A plea to families across the UK to foster sibling groups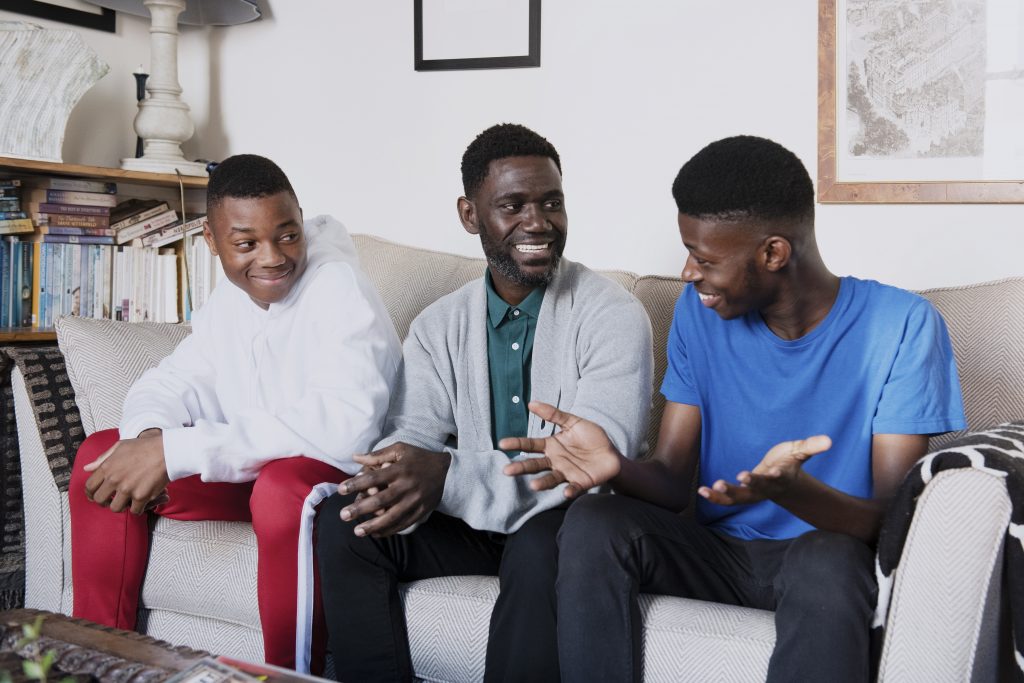 More foster carers that are willing and able to care for sibling groups are desperately needed across the UK as a result of the rising number of sibling groups entering the care system, with 51% of the children waiting to be placed with foster carers last year were part of a sibling group – an increase from 48% the year before.
Furthermore, a recent Freedom of Information request to councils across England and Wales found that that 5,000 children in care were separated from their brothers and sisters.
On Siblings Day 2019 (10th April), we're raising awareness of the importance of keeping sibling groups together in foster care, following research from the University of Oxford which has found that those placed together in care experienced greater stability of placements and were more likely to reunite with their birth families.
Martin Leitch, Head of Fostering Operations at Five Rivers said: "Fostering a child is a not just a career path, it's a life choice, it's choosing to provide a safe and loving home to someone vulnerable that otherwise might not have a family or home. Fostering sibling groups naturally comes with added responsibilities and challenges but similarly it can be infinitely more rewarding. By fostering siblings, you can treasure the knowledge that because of you they were able to stay together as a family.
"Because looking after sibling groups can sometimes provide additional challenges, it's vital foster carers have access to the relevant support and training at all times. We work very closely with social workers and our foster carers to ensure help is always at hand whenever it's needed. At Five Rivers Child Care, we go above and beyond to ensure that where possible, and forgoing extreme circumstances, sibling groups are able to stay together. We have some amazing foster carers that look after sibling groups and we only hope more loving families across the UK will be inspired to follow in their footsteps."
People from all walks of life can become foster carers as long as they are over 21 years of age, including single people, co-habiting couples, same sex couples and people living in rented accommodation. The only requirement is a spare room for each foster child – siblings of the same sex may be able to share rooms depending on the individual requirements of each child.
For more information on how you could become a foster carer of a sibling group, call 0345 266 0272 or email carer.enquiries@five-rivers.org