A couple who fosters siblings is encouraging others to do the same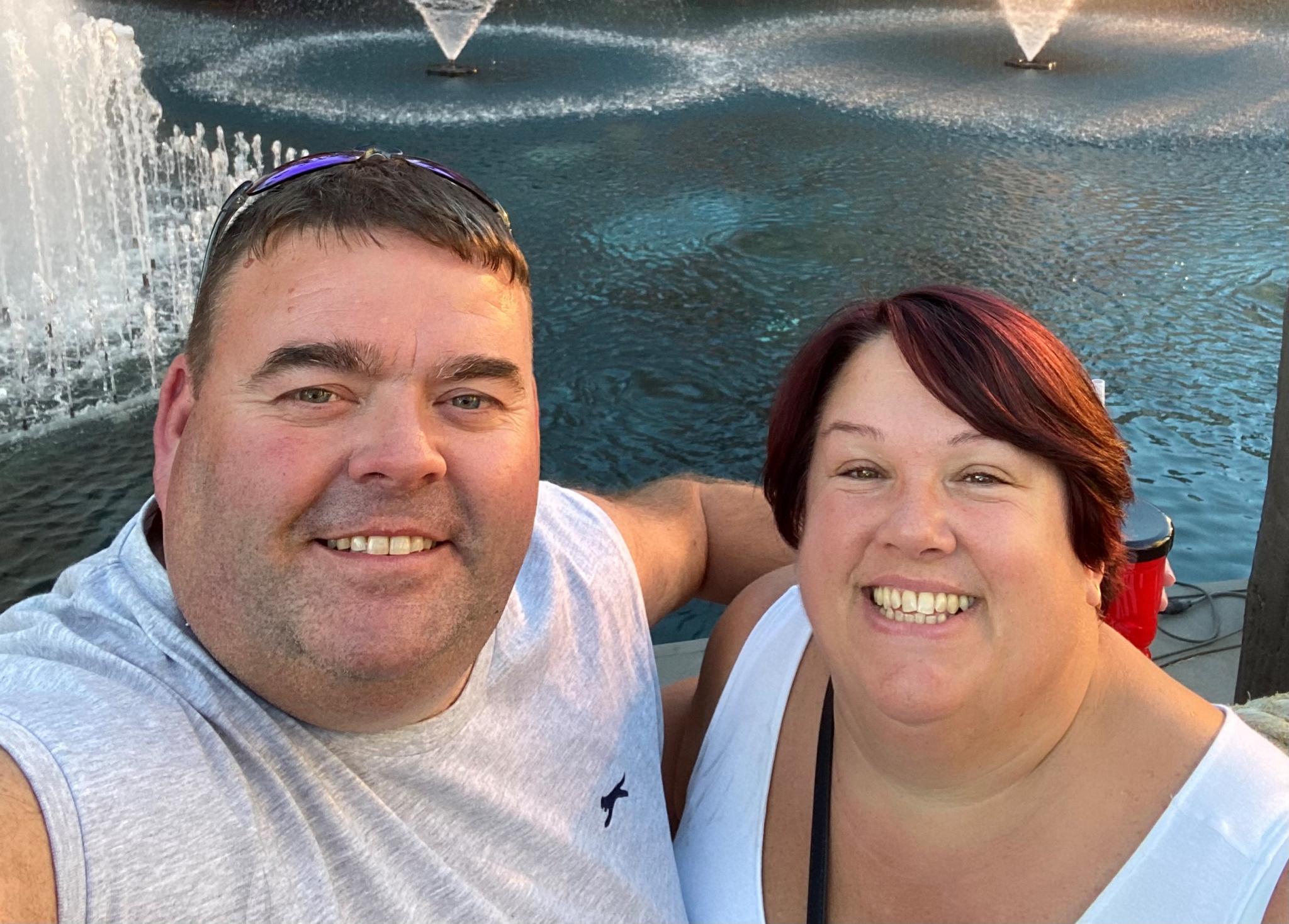 As part of Foster Care Fortnight, one of our foster carers, Karen, from the South West of England, shares her experience in the hope it will inspire others to think about fostering.
Karen was a childminder, and her husband Richard was a planning manager before they decided to become foster carers in 2012. After Karen's own three children had grown up and left the nest, she found that she missed the hustle and bustle of family life and decided to open their home to siblings in care.
Karen said: "Each foster child is very different from the last, but they each bring happiness into our home. We had the space to take in sibling groups, after raising our three children. Through them, I saw just how important the relationships between siblings are, and it is even more so for those who have been taken into care – their siblings are their one constant, and all too often, they have to be separated as foster carers cannot accommodate them together."
"The choice to foster sibling groups was an easy one for us, and we are so glad we followed our hearts. Today we are one big family, my own children, previous foster children, and my current foster children all look out for each other and help one another navigate the challenges of life."
For more information on foster care, contact Five Rivers Child Care on 03452 660 272 or www.five-rivers.org.