Two of our foster carers share their fostering experiences in the hope others will do the same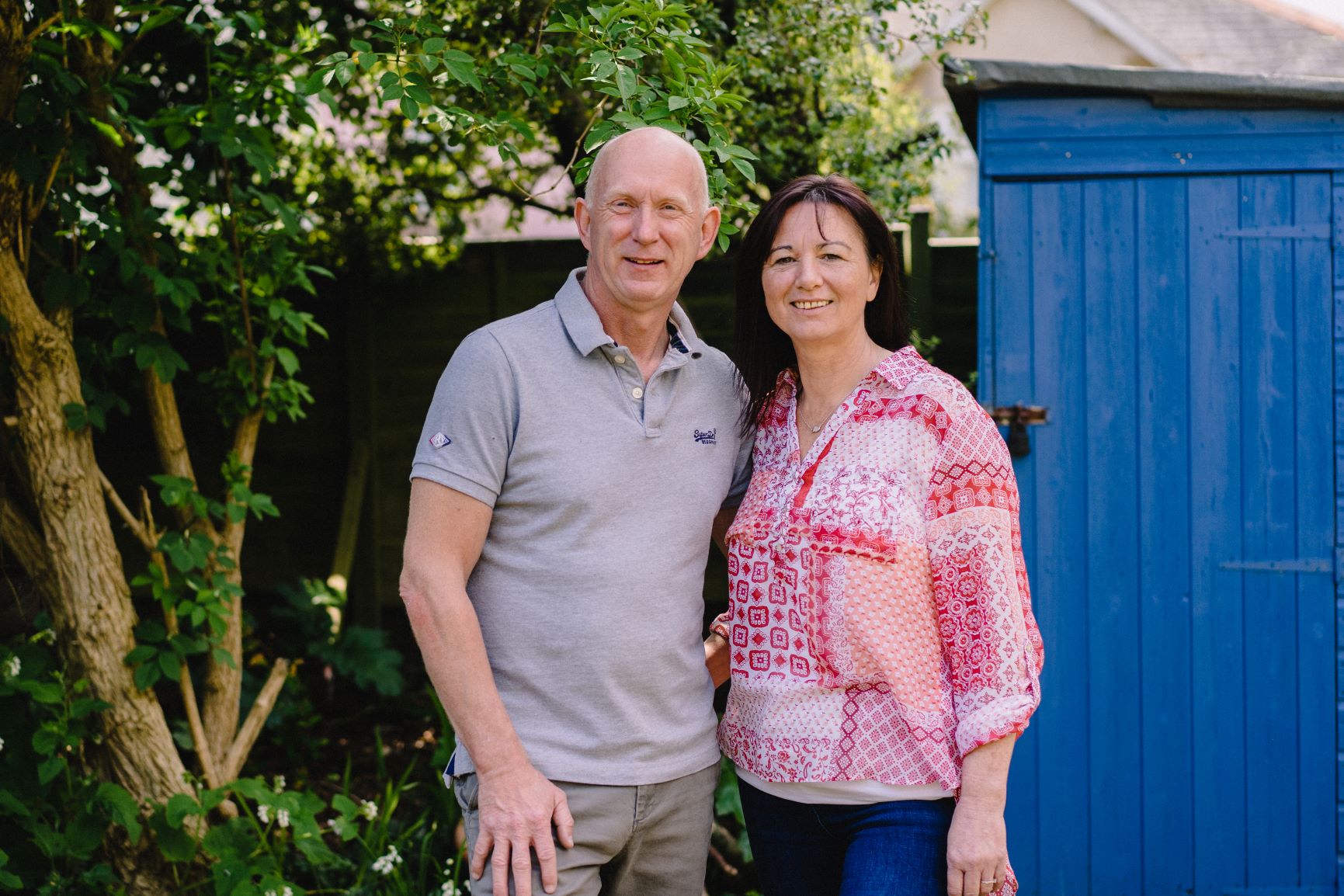 As part of Foster Care Fortnight, our foster carers, Sarah and Steve, from the West of England, share their experience in the hope it will encourage others to consider fostering.
Sarah, a former care worker for adults with disabilities, made the decision to become a full-time foster carer in 2017, while her partner Steve, who worked for the local authority managing leisure services, continued to work until 2018 when he too made the decision to leave behind a career of more than 35 years so that they could offer a home to children and youngsters in need.
Speaking about their decision to foster, Steve said: "Initially, I was going to carry on in my job after we started fostering, but I soon realised that fostering was more fulfilling than anything else, it has been so rewarding and we haven't looked back since."
The couple have since opened their home to four children on a long-term basis, including young brothers who may otherwise be at risk of being separated if carers cannot accommodate them together.
Sarah and Steve's own children regularly support the couple with their foster children. Sarah said: "We feel so lucky to have a big family. My own children are nearing 30 but still come round regularly for all the children's birthdays and at Christmas. They've been such an amazing help that it feels like these children haven't just gained foster carers but also an older brother and sisters too."
For more information on foster care, contact Five Rivers Child Care on 03452 660 272 or www.five-rivers.org.