Becky and Jon, fostering siblings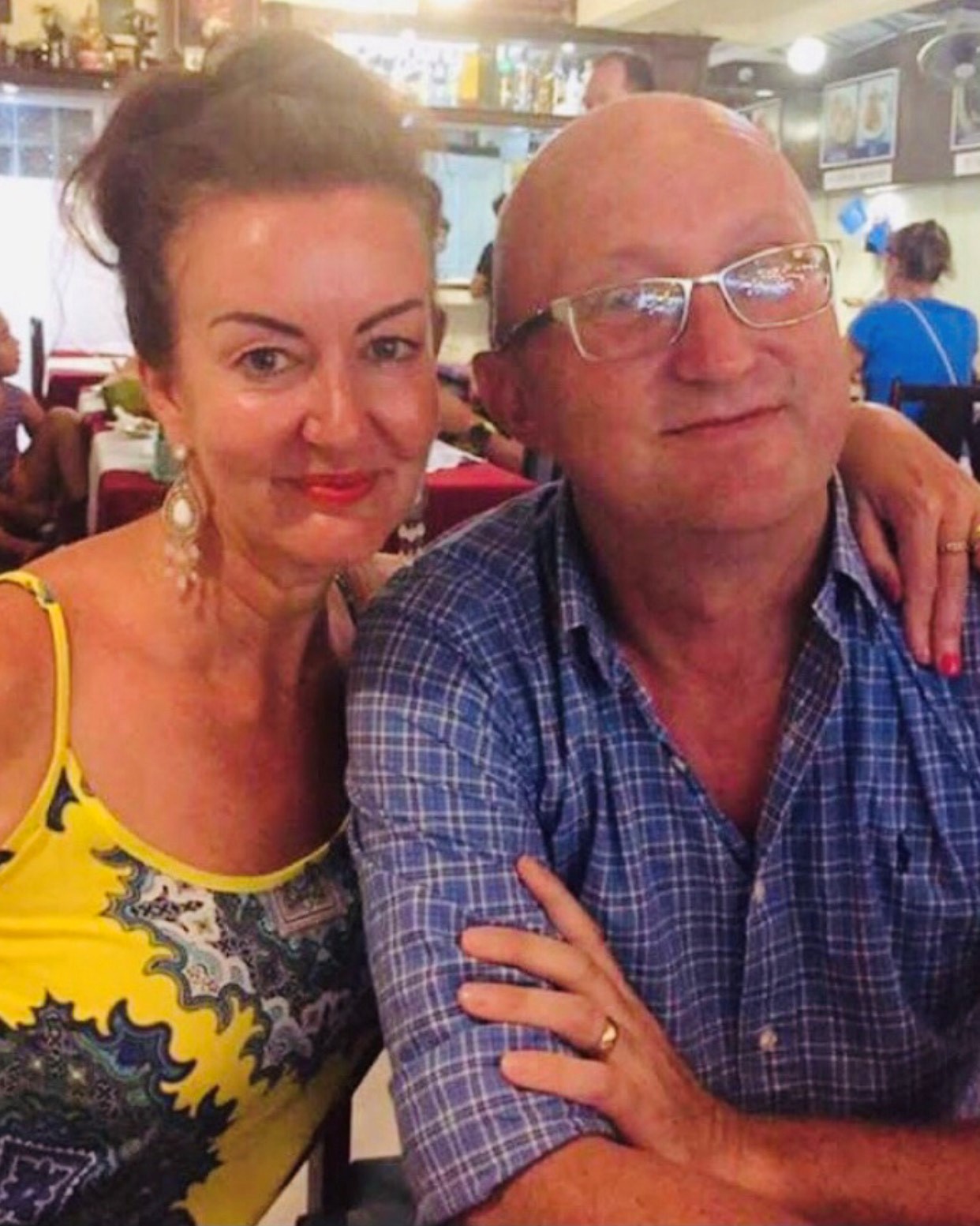 As part of Foster Care Fortnight, two of our foster carers, Becky and Jon from the South East of England are sharing their experiences in the hope it will inspire others to think about fostering.
Before deciding to become a full-time foster carer, Becky spent 25 years working with children in various roles and her husband John worked in sales. During Becky's time as a children's service advisor for the local authority, she worked closely with a lot of young people in foster care and saw first-hand the positive impact foster carers can have on a child or young person's life.
The couple became approved foster carers last year during the height of the pandemic and 13 months later, they have provided a safe home for ten children and young people and are currently caring for a group of two brothers and a young girl. Becky and Jon are also parents to Ben and Chloe who no longer live at home as well as their son, Toby, who they lost in a tragic motorcycle accident in 2015.
Becky said: "Having raised three children of our own, we had the space to care for siblings. It is really important for us to keep siblings together and to keep their bond strong because all too often siblings have to be separated if foster carers cannot accommodate them together. Seeing my own children experience the loss of their brother, I know how important it is for siblings to lean on one another, emotionally and physically, when things get tough."
"I would encourage anyone who is thinking about fostering to really explore the idea further. Our lives have been completely changed for the better, and I hope that we've been able to do the same for children we foster."
For more information on foster care, contact Five Rivers Child Care on 03452 660 272 or www.five-rivers.org.