Helen and Trevor, diversity in fostering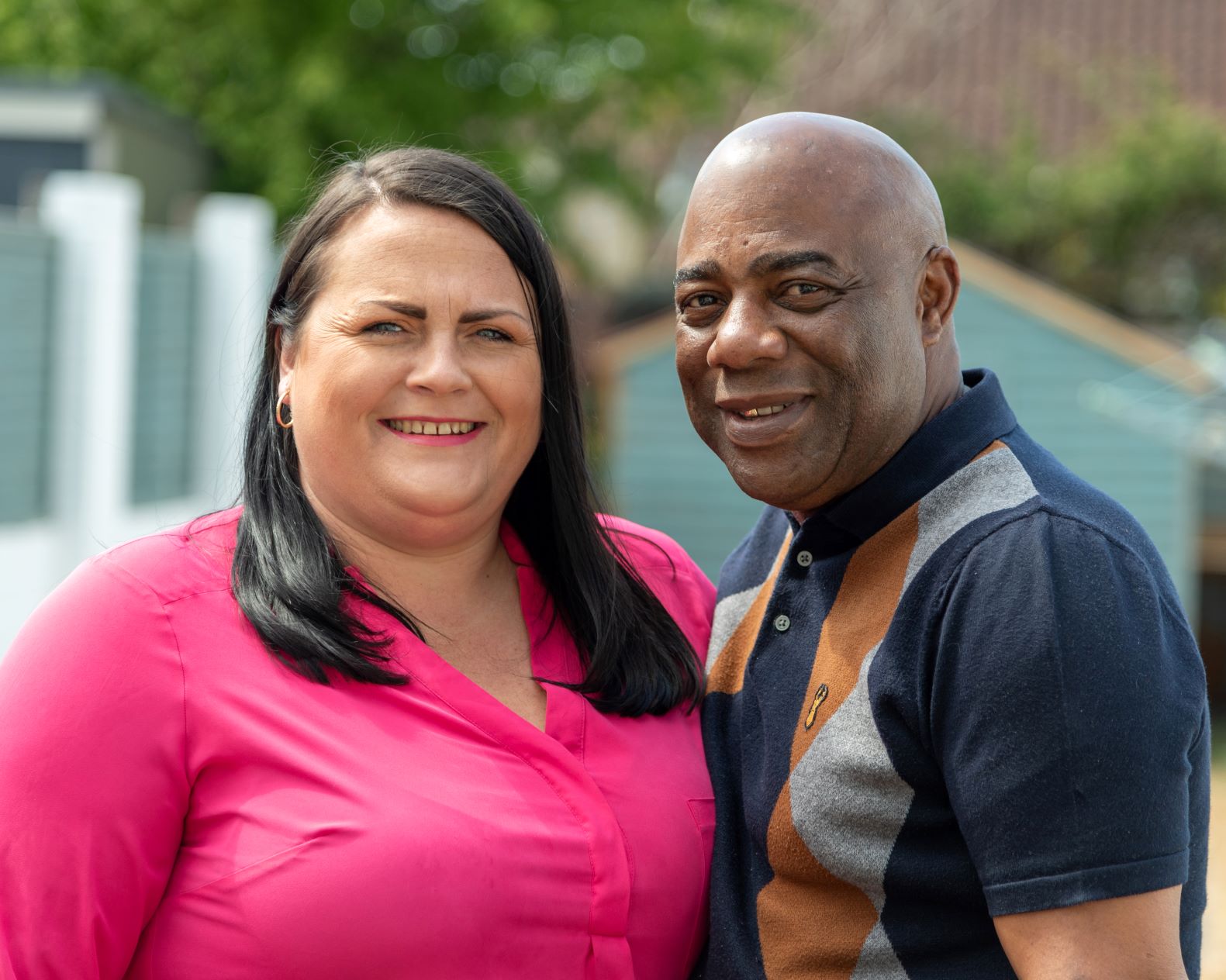 Helen, a full-time foster carer who previously worked for a nursing agency, and her husband Trevor, who works as a crisis care coordinator, have provided a safe home for nine children and young people in their four years as foster carers.
Discussing their roles as foster parents, Helen said: "The very first foster child we had really cemented our decision. You never quite know how things are going to play out, but something really clicked for us and we just knew we'd never look back. We've had two of our own children since we've been fostering, thankfully things worked out smoothly for us and we were able to continue fostering at the same time which was always the intention – it's a busy household!"
The recognition and celebration of cultural identity for children in care is also something that Helen and Trevor stress as being very important. Having looked after a number of children and young people from different backgrounds, the couple says that they embrace and celebrate the culture of their foster children as much as possible, to help them feel loved, recognised, and supported.
Helen said: "Culturally, we're all different in our family, and recognising and celebrating that is something that has a lot of importance to us. We always make the effort to educate the youngsters as best we can about their own cultures as well as understanding others. We hope that the children will grow up accepting themselves and one and another."
For more information on foster care, contact Five Rivers Child Care on 03452 660 272or www.five-rivers.org.