Jo and Russ, fostering vulnerable children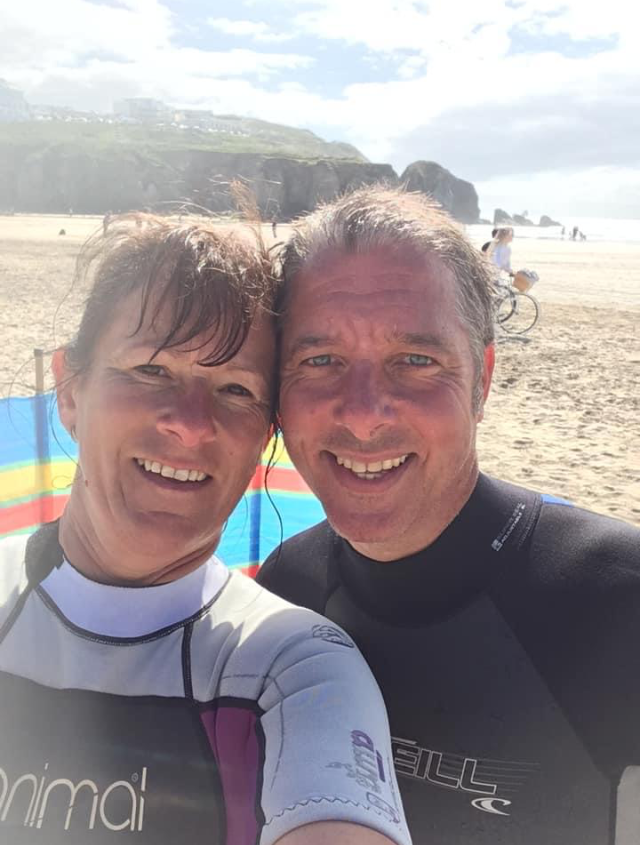 "There is nothing more rewarding than receiving a thank you card on Mother's Day from a young person we fostered. The transformation in these children from when they arrive to when they leave is wonderful to see."
Our foster carers, Jo and Russ, from the South West of England, share their experiences in the hope it will inspire others to think about fostering.
Jo, a former childminder and her husband Russ, a mechanical engineer in the building trade, have provided a safe and loving home for many children and young people over the last 10 years as foster parents. The couple now specialise in fostering children and teens with special educational needs, disabilities and those who have suffered from trauma.
Reflecting on her choice to become a foster carer, Jo said: "My daughter had grown up and left the nest. I had a few friends who were foster carers at the time and by spending time with them, I realised that I had many of the skills in me that make a good foster carer from being a mother myself as well as working with children."
"It can be difficult to say goodbye when the children do move on but knowing that you've planted a seed in them and that they might look back and appreciate all the happy times we shared, makes it worth it. There is nothing more rewarding than receiving a thank you card on Mother's Day from a young person we fostered. The transformation in these children from when they arrive to when they leave is wonderful to see."
For more information on foster care, contact Five Rivers Child Care on 03452 660 272 or www.five-rivers.org.