Vikki, fostering as an LGBTQ+ carer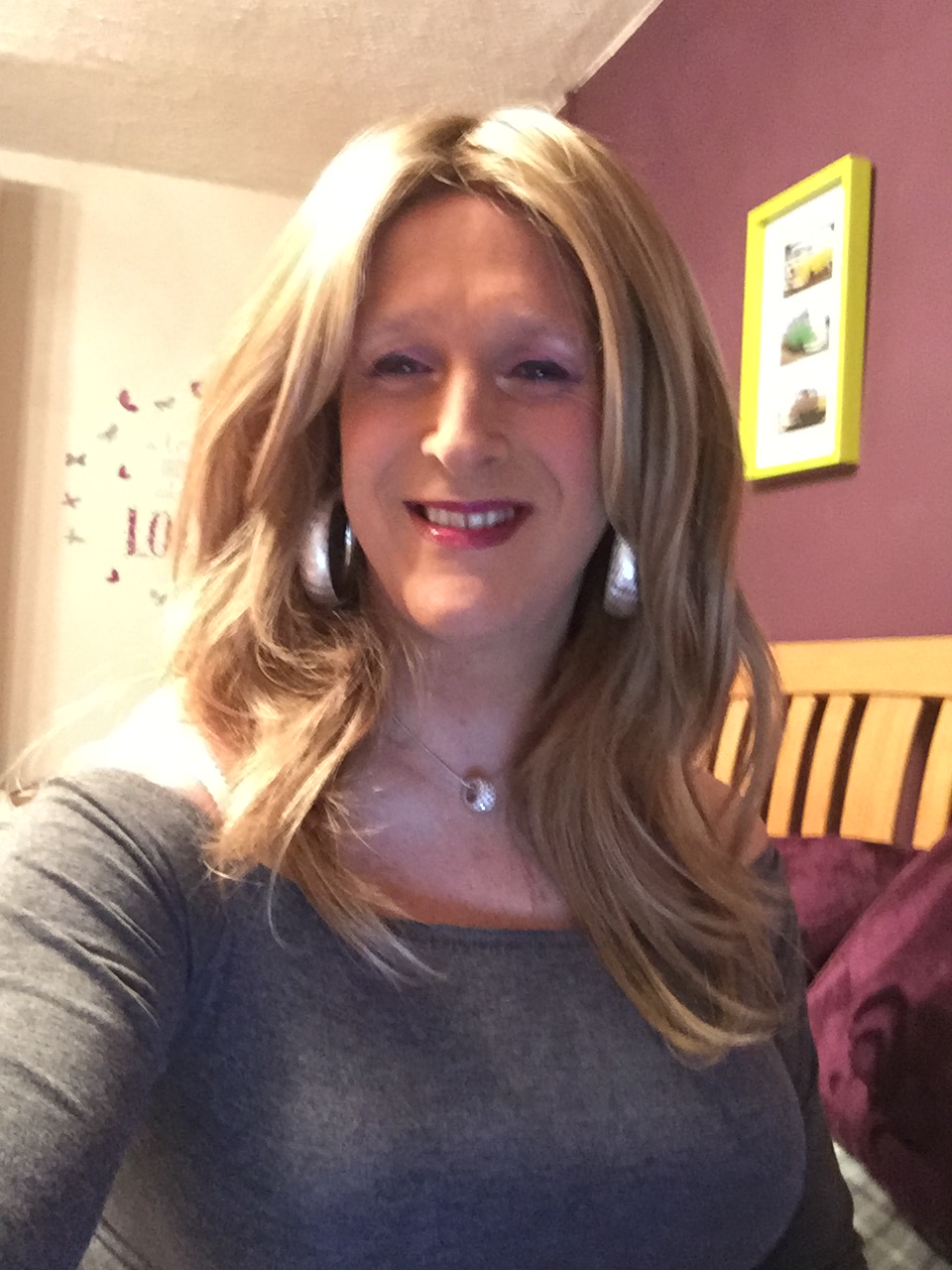 To mark LGBT+ Fostering and Adoption Week, which runs from 1st March to 7th March, one of our carers, Vikki, shared her story on her fostering experience as a LGBT+ carer.
Vikki, a single parent from Essex, started fostering with us in 2018 and has since welcomed 15 young people into her home. In this time, she's had children and young people stay with her for anything from a couple of nights on a respite basis to longer stays of up to 19 months.
She is currently caring for two teenage girls on a long-term basis, which means they will remain in her care until they can live independently as adults.
Vikki's own mother spent her childhood in residential care and it was her experience that made Vikki want to help other youngsters who were growing up in the care system. After hearing her mum's stories and having raised her two birth children, Vikki decided she was in a good position to help provide a loving home for vulnerable youngsters.
As a transgender woman, Vikki has faced nothing but positivity since becoming a foster carer and believes the best approach is to always be honest and open. She does however know of situations where others have experienced a lack of understanding.
Vikki said: "I feel very strongly that everyone should be allowed to be themselves, there are children from all backgrounds in the care system and it's important they have role models from all backgrounds around them."
Speaking on her decision to become a foster carer, Vikki said: "After raising my sons felt I could help other children who have been through a lot and I wasn't going to let my identity or sexuality hold me back. I've always been of the opinion that you are who you are, and those are the values I've taught my own children as well as the youngsters I look after. We're very open in this household, I've always accepted who I am, so I try and help others do the same."
Vikki has just been appointed as a lead carer rep, looking after more than 100 carers, offering support and regular group meetings to help other foster carers.
Discussing this role, Vikki said: "My role as a carer rep also means I'm also able to act as role model to other carers, I hope that my openness helps other carers who may be looking after LGBT+ children or young people in knowing how to help them be accepting of how they may identify themselves."
For more information on fostering as a LGBT+ individual and for fostering queries in general, visit our LGBT Fostering page or contact the enquiries team 0345 266 0272 or email [email protected].