'I collected poems and pictures from young people in care'
I'm 'K' I'm 17 years old and I live in Gloucestershire. As someone who's been through the care system and fostered by many families, I wanted to create a booklet filled with poems and artwork from other young people who have been fostered.
I hope by reading this book, your mind will be opened to the views and experiences of those children and young people living in foster care. We are often misunderstood so we hope this will provide you with an insight into our lives.
Download a pdf of 'Fostered – the Inside Story'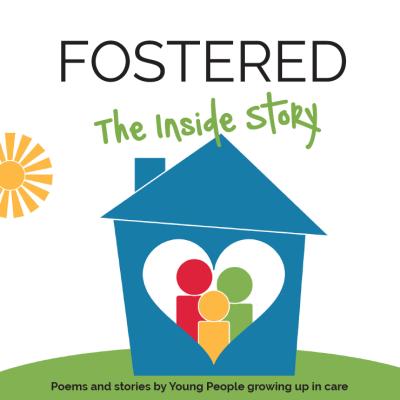 This was a 'Make a Difference production' by Five Rivers' Participation Service