Support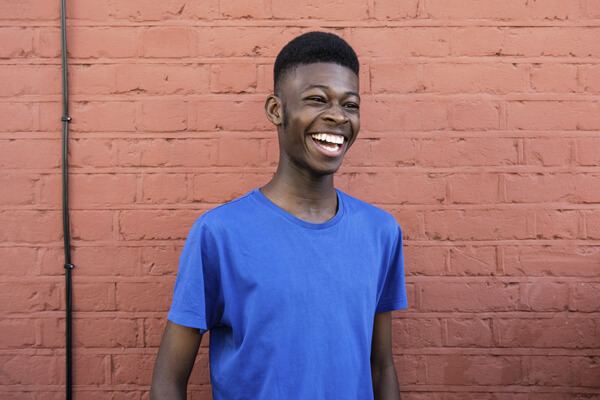 We don't underestimate the challenge of being a foster carer and we're here to support you every step of the way. You will be supported by and part of a professional, dedicated team of experts. Those experts are available to you, your extended family and the foster children you are looking after. The support we offer is a key reason why our carers stay with Five Rivers and recommend that others join us. 
Support for foster carers 
You will be allocated a highly qualified supervising social worker who you will have regular contact and supervision with. Your social worker will work from a local office, allowing good relationships to develop – we know how important this is. We will ensure the support you receive from your social worker suits your needs. 
We also run a number of support groups. These groups give you the opportunity to discuss issues or concerns, which can be shared with other experienced carers and our local team of professionals. Networking with other carers in your area can be really helpful and we like to support this process as best we can. 
Day or night, we're available to help you  – not something Local Authorities or other agencies always offer.  We know this round the clock support is absolutely crucial. With our 24 hour helpline, highly qualified staff are always on hand to help you.
Taking a break is important – it is crucial that our carers get time off. We have respite carers available to ensure you can have that well deserved break when you need it. We provide up to 14 paid days off. We take a flexible approach to this and if needed, in certain circumstances, we will increase the number of days off to support you.
You will have instant access to Foster Talk, an independent organisation who provide a range of support and advice services to our foster carers.
Support for foster children 
Support for our foster children is crucial and therefore we work very closely with the Local Authority to ensure we can meet their needs and support them, and you, on their journey. We have dedicated support workers who do specific bits of work with foster children as required.
As well as qualified psychologists who work as part of our assessment and therapy service, there are support groups available too
We also run activity days including camping trips, fun family days and participation events. 
Support for birth children
If you have birth children, we wrap our support around them too. Your birth children will be engaged from the start and part of the assessment process with the Skills to Foster training equipping you to engage your family on this journey.  Where needed, our support workers offer specific support to birth children too. 
We run an annual activity day and have information developed by and for birth children.