Kim and Andy, life changing fostering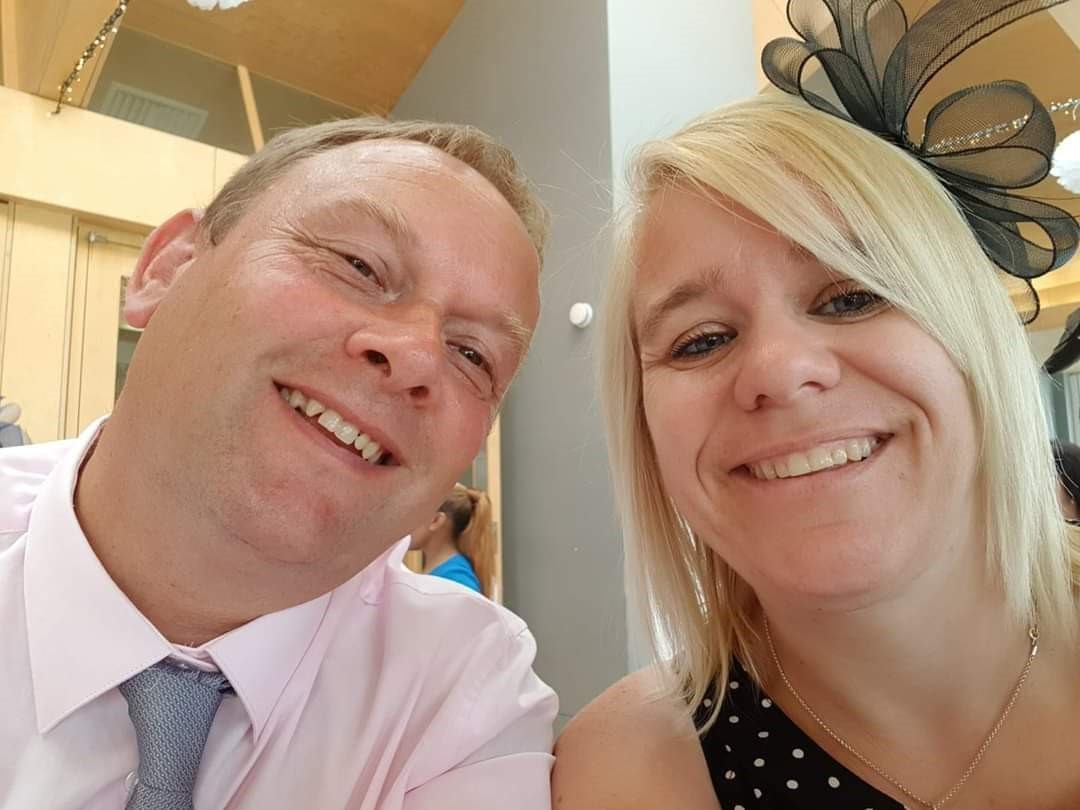 "We enjoy a busy house and we always knew we had more to give. Taking in foster children felt natural and has brought our whole family closer together. Our daughters have also been approved as part-time carers to support us in our efforts as foster carers."

Our foster carers, Kim and Andy from the South West of England, share their experiences in the hope it will encourage others to consider fostering.
Kim is a former contact worker, whose role saw her supporting children and their parents during supervised meets, and her husband Andy is a site manager across several local primary schools. Together they have provided a safe and loving home for many children and young people over the last two years as foster parents.
Reflecting on their decision to foster, Kim said: "We enjoy a busy house and we always knew we had more to give. We were already a blended family in more ways than one. Taking in foster children felt natural and has brought our whole family closer together. Our daughters have also been approved as part-time carers to support us in our efforts as foster carers."
"All of our birth children have a great relationship and they have always welcomed and embraced any foster children that come into our home which is so lovely to see. It's such a privilege to be a part of these children's lives and our only regret is that we didn't do this sooner."
For more information on foster care, contact Five Rivers Child Care on 03452 660 272 or www.five-rivers.org.