Why foster with us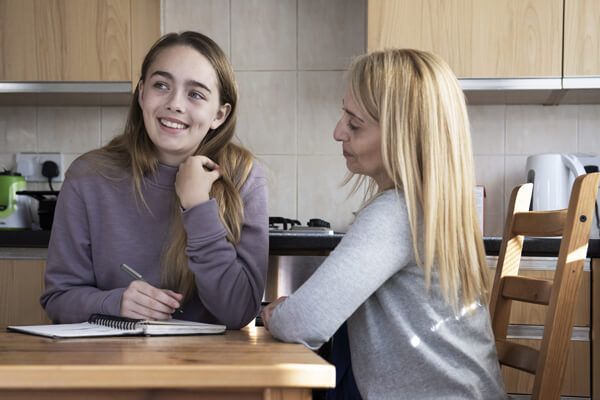 We're an aspirational social enterprise that values our carers and we recognise the vital role they play in turning children and young people's lives around. We also appreciate the challenges it can throw up and as a result our carers are supported to carry out their vital role with children and young people.
Experience
Founded by our Chief Executive Pam, a foster carer, Five Rivers Child Care draws on three decades of experience. This experience means we know what works and how best to support the children and young people who need us most. We also know how best to support you. Together, we can make a real difference to the life chances of the next generation.
Quality
We specialise in therapeutic care tailored to children's individual needs. We will work with you, train and support you to understand what might be behind a child's behaviour. This is crucial to make sense of what might be going on and to find ways to help them together. Our education and therapy services work closely with our fostering service, meaning we can offer you joined up, expert support.
Expertise
You're never on your own. We have an experienced, well-established team of specialists to help you in your role as a foster carer. This expertise spans 30 years. Having ready access to a range of professionals – from teachers to psychologists – we can make well-informed decisions about how we care for a young person.
Social value
As one of very few social enterprises, we stand out from many other fostering agencies. Our philosophy and core identity is founded on helping others and helping communities. We do not think about profit – we reinvest our finances in researching, developing and providing better therapeutic support for children and carers.
Investors in Children award
Our Investors in Children award recognises our commitment to good practice and the active inclusion of children and young people across our services.
Investors in People award
We have been awarded a gold Investors in People award. This award recognises our commitment to developing a rewarding, learning and progressive culture.
Vision and values
We are committed to turning children's lives around and in doing so we embrace a shared set of values. We believe in being respectful, adaptable, excellent, supportive and showing integrity.