Inspiring foster carers encourage LGBTQ community to explore fostering roles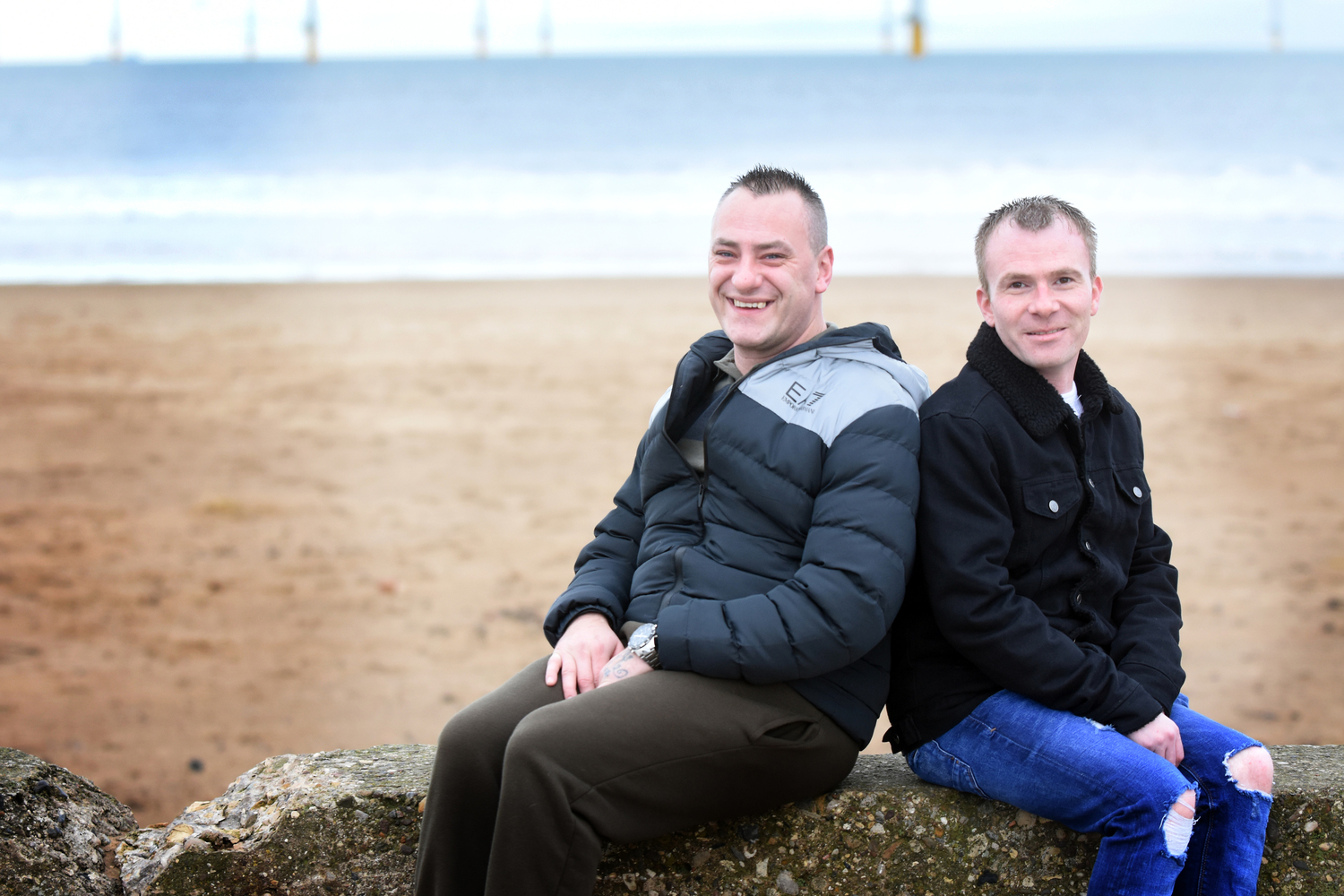 As part of LGBT History Month (Monday 1 February – 28 February), full time Five Rivers foster carers Mark and Paul from North Yorkshire share their fostering story and call on more people from the LGBT community to consider a career in fostering as new research highlights outdated misconceptions surrounding LGBT couples fostering.
Mark decided to foster after his own mum embarked on a career in foster care back in 2005.  Mark said: "Mum has been a foster carer for over 14 years and Paul and I have seen first hand the difference and positive influence she has had on the lives of so many vulnerable children and young people. It has totally changed my perspective on family and the care system. Seeing my mum selflessly provide a loving home for children and young people from all walks of life gave me the motivation to provide the same for a family of my own."
Commenting on the decision to embark on a career in foster care, Mark continued: "Fostering felt like the natural step for Paul and I after so many discussions about our desire to foster and it felt like the right time. We didn't know whether or not same sex couples could foster, so we spoke with mum's social worker and were delighted to discover that the process to foster would be no different from a heterosexual couple. I'll always remember my mum saying, 'Anyone who wants to foster can, so why wouldn't you be able to?' She was right."
Mark and Paul are now the full time carers for a sibling group of three young children who have been with the couple since January 2018.
Mark believes that LGBT History Month is an important time to eliminate any misconceptions and stereotypes surrounding the LGBT community. Both Mark and Paul feel their same sex relationship allows their foster children to be more open-minded about the people in their lives and the people they encounter in the world every day.
If you would like to know more about how you can help a child in need, or the personal and career benefits of fostering, or would just like an informal chat with our team you can reach us on 0345 266 0272 or [email protected]