Alex, adopted at birth now fostering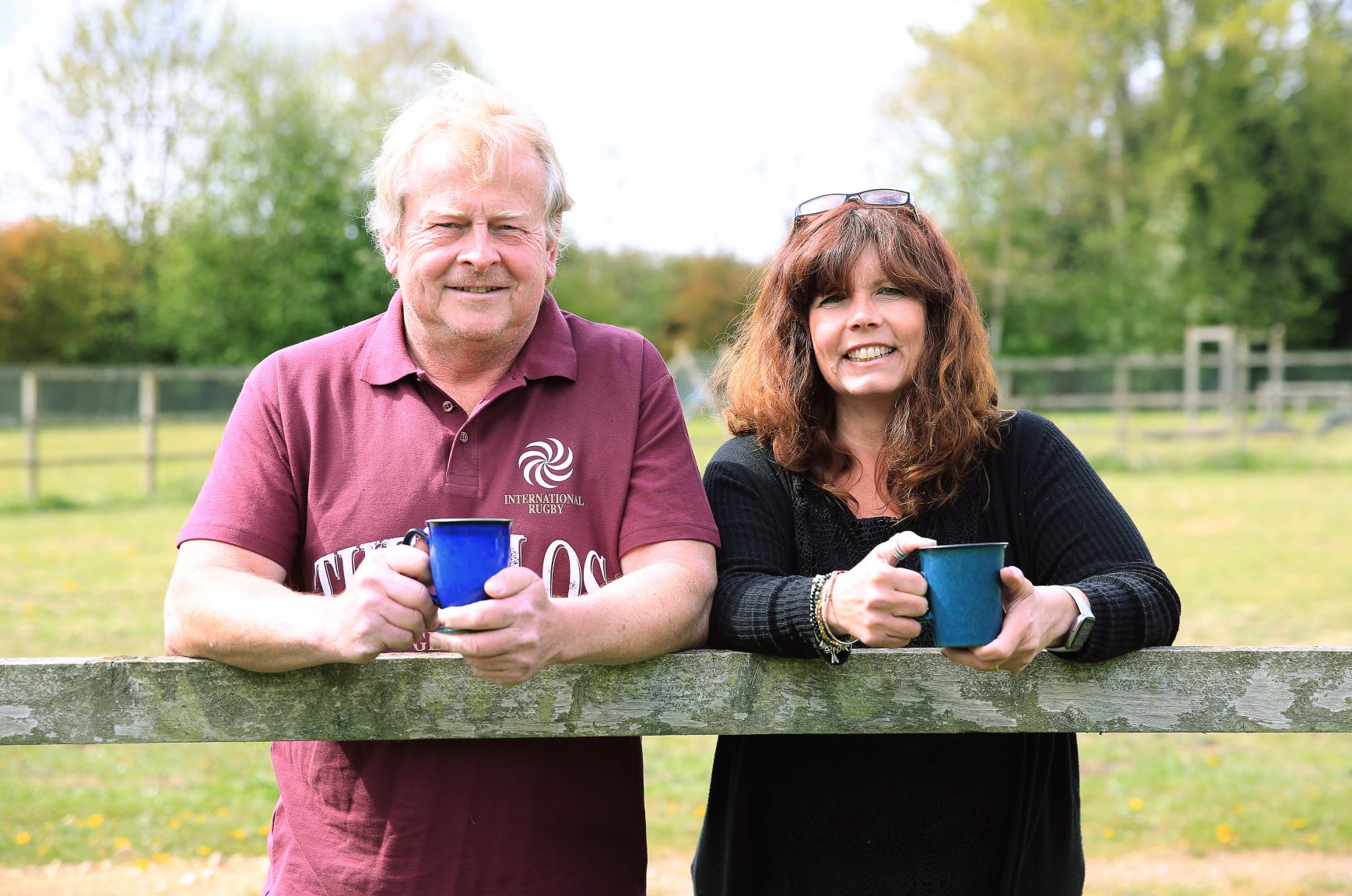 As part of Foster Care Fortnight, one of our foster carers, Alex from the North of England, hopes she can encourage more people to think about fostering.
Alex, a former teacher and her husband Stephen, a former police officer, have been fostering since 2019. Alex was adopted at birth, and because of this, has always wanted to be able to help children who need a safe and loving home, in the same way she was supported growing up.
Speaking about the decision to foster, Alex said: "I was adopted within a matter of weeks of being born, my adoptive parents have always been my mum and dad and have loved me and cared for me as their own. Because of my upbringing, fostering or adopting is something I have always known we would do, and we've ended up doing both. This was a turning point in our lives and we haven't looked back."
The couple even decided to extend their house to give them an extra bedroom so that they can open their home to another youngster. Discussing this, Alex said: "We've been wanting the extra space for a while to allow us to help another child. We consider ourselves really lucky to have the opportunity and the resources to help someone else."
For more information on foster care, contact Five Rivers Child Care on 03452 660 272 or www.five-rivers.org.