Tracy and Paul, encourage community to foster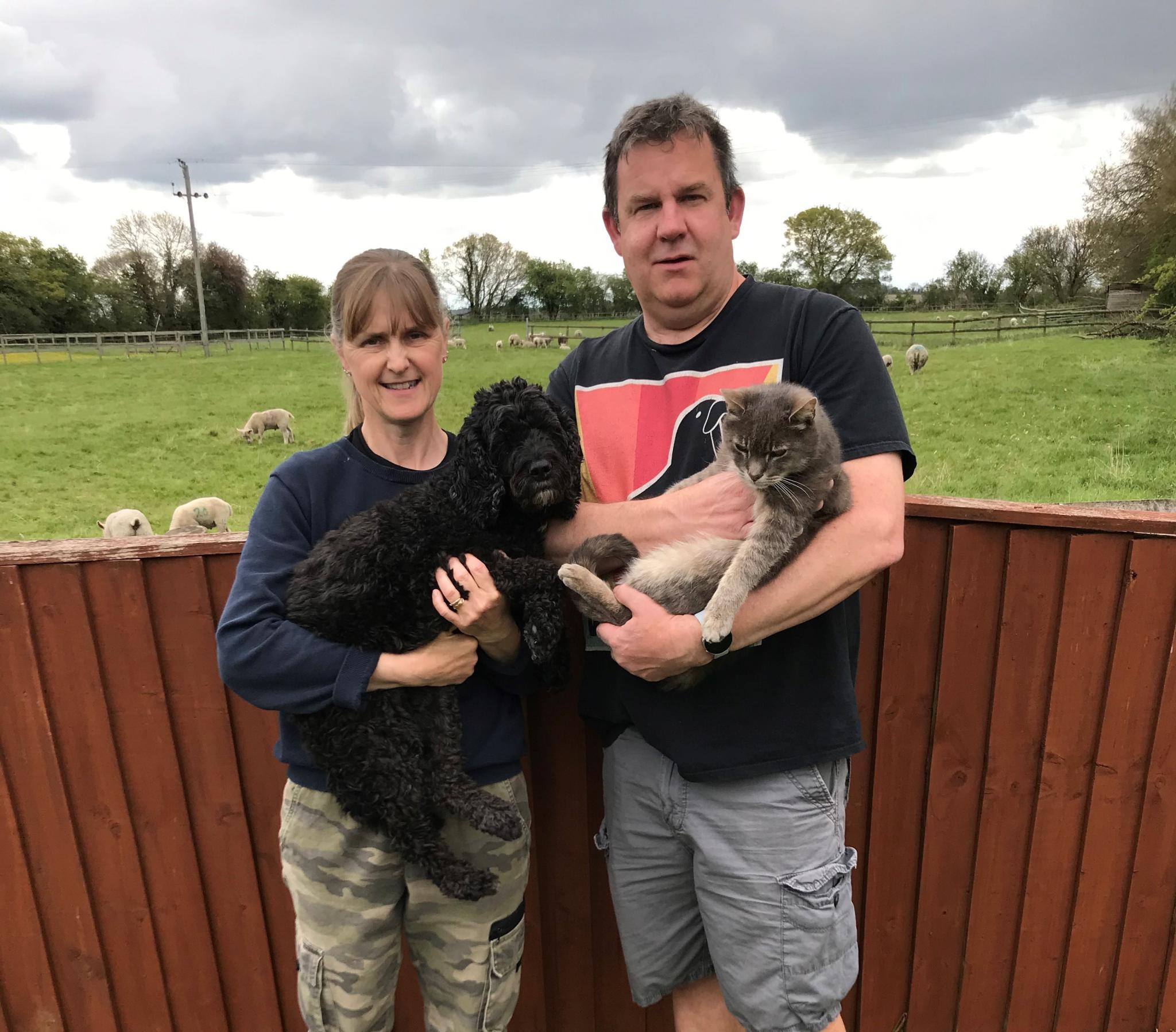 "I wish more people understood what a special experience fostering children is. It is such an important job, helping guide the children that are all too often forgotten about, into being the happy, healthy adults they were always destined to be."
A couple who foster, Tracy and Paul from the South West of England, say fostering is one of the best things their family has ever done and think others should consider following in their footsteps.
Tracy, a former school support worker for children with special educational needs, and her husband Paul, an adult carer at a local assisted living facility, share three adopted children together, Cordy, James and Miles. Fostering is something that the couple had always considered, having previously been through the adoption process.
Tracy is now using her skills as a specialist support worker to give children and young people with special educational needs and disabilities a safe home.
Speaking about her experiences as a foster parent, Tracy said: "I wish more people understood what a special experience fostering children is. It is such an important job, helping guide the children that are all too often forgotten about, into being the happy, healthy adults they were always destined to be.
"For young people to go out into the world and show love and empathy to others, they need to have experienced it for themselves. Being taken into care can be incredibly traumatic for some children, and when they walk through your door, it's up to you to show them a different way of being. It's an honour to be able to break the cycle and help children know love."
For more information on foster care, contact Five Rivers Child Care on 03452 660 272 or www.five-rivers.org.