About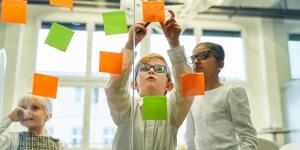 We keep children and young people at the centre of all we do and have lots of ways to help you get involved and have a say about decisions that affect you.
The most fun way to do this is to join in with our events – we make these as different and as interesting as we can, and we involve you in planning them too.
At these regular events you can meet other children and young people in your area and tell us your thoughts, feelings and wishes. Knowing your opinions helps us to give you the care you want and need in the best way for you.
We will also encourage you to take part in opportunities outside of Five Rivers Child Care so you can have your say along with other children and young people in the region, country and the wider world.