Park House
Location: Somerset
Gender: Mixed
Age Range: 8 to 19
Capacity: 20
Park House School is a small, therapeutic-based learning environment, registered for 20 pupils aged 8 to 19. The school offers specialist education provision for young people with complex SEMH.
Park House offers an alternative setting and provision for young people for whom the school has not worked. Our school and our practice are based on 'Thrive' principles, giving young people every chance to re-engage and succeed.
Assessment
Park House has a holistic approach where our young people are truly at the centre of their provision. We design bespoke packages that are flexible to respond, as the young person changes and develops.
All our programmes are delivered by qualified and experienced teachers alongside Specialist Higher-Level Teaching Assistants. We work with our young people to help boost their confidence and self-esteem, and address barriers to learning and success. We enable them to identify who they are, where they want to be and to see a pathway to achieve success.
We carry out the academic assessment alongside emotional profiling to ensure that each programme is meeting the needs of each student in our care. Pupils have access to a full curriculum, alongside achieving the academic qualifications identified in their plan.
Next Steps
There is also a very sharp focus on the next steps. A combination of targeted work and relevant qualifications, advice and guidance, college placements, work experience and volunteering not only develops a sense of self and belonging; it sparks powerful aspirations within our pupils for their future, and what they can achieve.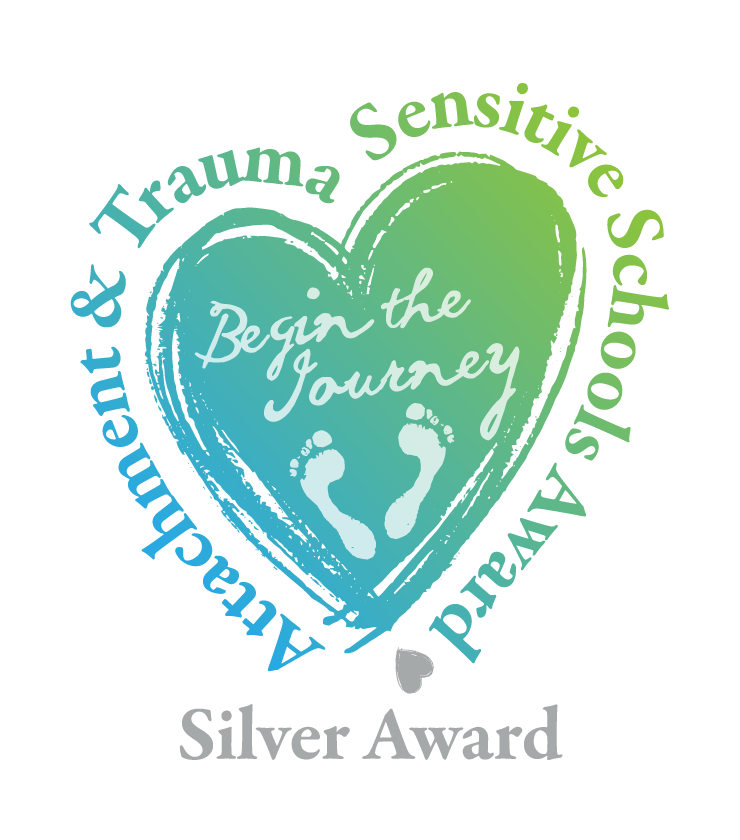 The Attachment and Trauma-Sensitive Award validates schools that demonstrate a culture of compassion and nurture, fundamental components for getting children into a state of 'learning readiness'. The Silver award is issued only to providers who can demonstrate they have met its rigorous quality standards.
While a selection of our school policies are available to download, please contact [email protected] if you can't find what you're looking for.
---
Park House
Headteacher: Teresa Brown
Email: [email protected]
Mobile: 01823 282668
Proprietor: Five Rivers Child Care Limited
Chair: David Howard
Phone: 01722 435799
Head office: Five Rivers Child Care Limited, 47 Bedwin Street, Salisbury, Wiltshire SP1 3UT
Phone: 0800 389 8708
Email: [email protected]
Website: www.five-rivers.org
There were no complaints registered under the formal procedure during the preceding school year.
The following policies are available on request:
Medication Policy
Social Media Policy
Emergency Evacuation and Lockdown Policy
FBV Policy
Marking Policy
PHSE Policy
Home Visits Learning Policy
While a selection of our school policies are available to download, please contact [email protected] if you can't find what you're looking for.