What we offer you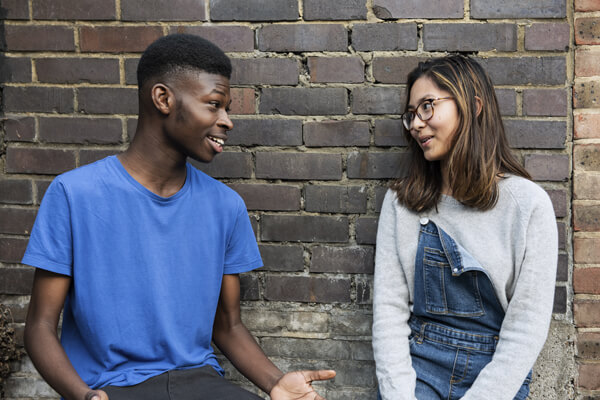 We can offer you a career with life changing potential. We can also offer:
Relationships
You will be supported by and part of a professional, dedicated team of experts. You will be allocated a highly qualified supervising social worker who you will have regular contact and supervision with.
Training
We provide a free, comprehensive training package to all our foster carers. Starting with the Skills to Foster course, our training has been organised in a way that suits you; it is local and accessible. To make it as easy as possible for you, we offer e-learning and provide bespoke training for specialist fostering. There will be on-going training opportunities that you're welcome to access.
Networks
We have well established foster carer groups and other activities which will put you in touch with other carers and staff to support and develop you in your role.
Out of hours support
Day or night, we're available to help you  – not something Local Authorities or other agencies always offer.  We know this round the clock support is absolutely crucial. Highly qualified, experienced staff are always on hand to help you.
Respite
Taking a break is important – it is crucial that our carers get time off. We have respite carers available to ensure you can have that well deserved break when you need it. We provide up to 14 paid days off. We take a flexible approach to this and if needed, in certain circumstances, we will increase the number of days off to support you.
Foster Talk
You will have instant access to Foster Talk, an independent organisation who provide a range of support and advice services to our foster carers.
Expert placement officers
We know how important placing a child with the right foster carer is. We invest in our placement officers to make sure we place children with you that you're skilled and experienced enough to support.
Competitive pay
Fostering is a rewarding and demanding life choice and we believe that you should be rewarded appropriately for carrying out this vital role. Your professional role as a foster carer is as important as other health and social care services in our society. Consequently, the fees you will receive reflect the value we feel you play. Read more about foster care pay and allowances here.