Keeping young children occupied during lock down – advice from a children's home
Many young families are feeling the strain of trying to keep their primary school age children occupied during isolation and social distancing. With no routines around school, sport and outdoor activities many parents are left wondering how they can maintain positivity in home and family life.  
We thought we would ask advice from the adults at our outstanding-rated integrated children's school and residential home, Fountain House.  
This is what they said: 
'Children who are recovering from traumatic experiences benefit from structure and routine because these will usually have been absent from their lives. A routine is also helpful for families who are in isolation or social distancing. Young children may be struggling to comprehend what is happening and may feel upset by not being able to spend time with  friends and teachers. The benefit of structure and routine is that it creates predictability and a safe environment in which to flourish.  
Here is the routine we follow Fountain House: 
Monday – Creative Night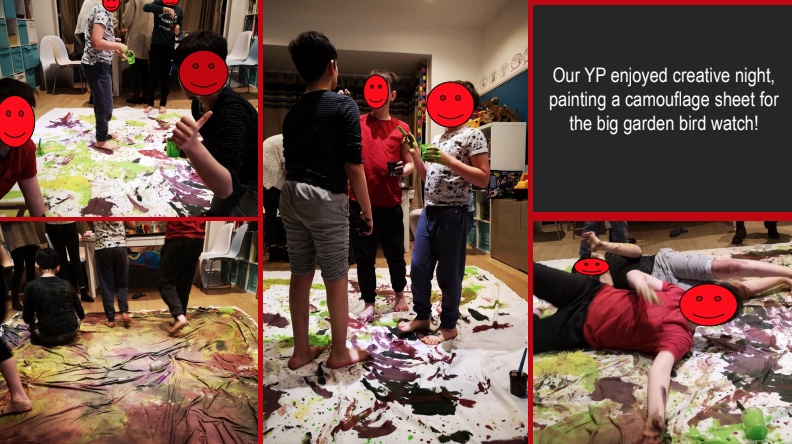 Everyone loves this – we let the children run with an idea and let our creative juices flow. 
Tuesday – Movie Night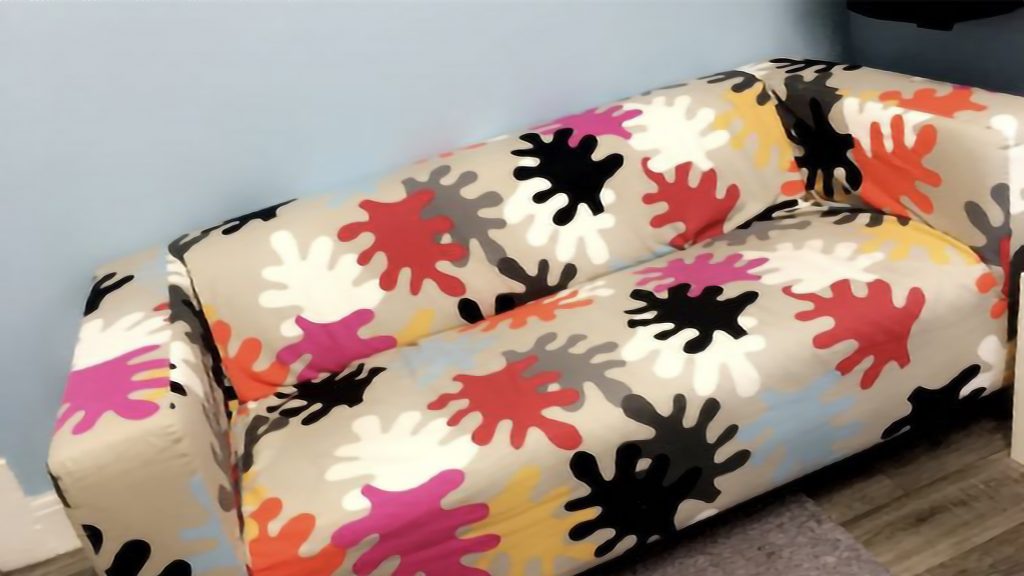 For movie night we allow the children to each pick a film and take a DVD player to their own bedroom along with a little treat to eat while watching their chosen film. Once a month, we have a family movie night where we all get cosy in the lounge and watch a film together on our big squashy sofa.
Wednesday – Baking night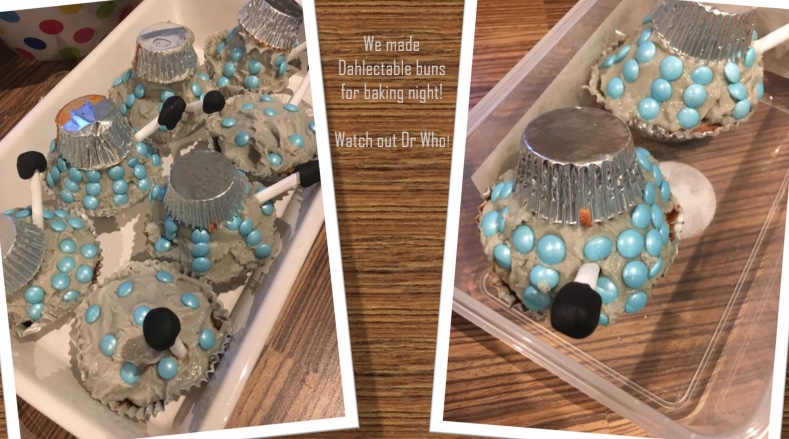 Baking is an enjoyable activity and a huge benefit is we get to eat the products of our labour for pudding the next night. We take it in turns to mix, measure, form and decorate, which teaches the children good social skills 
Thursday – Fun and Games Night 
Games night can involve anything from board games, quizzes, musical statues, treasure hunts and structured play.  We have plenty of games to choose from. Recently we played a simple game of 'Apple Pie' where one person turned around while the others said "Apple Pie" in different voices and the person had to guess who it was. 
Friday – Small World Night 
We look at places around the world and try to recreate them. Our children really enjoy this kind of play. They chose a theme or a place. Recently they chose Antarctica and created a world out of shaving foam, gel and marshmallows! Rather messy but lots of fun. 
Saturday – Craft Night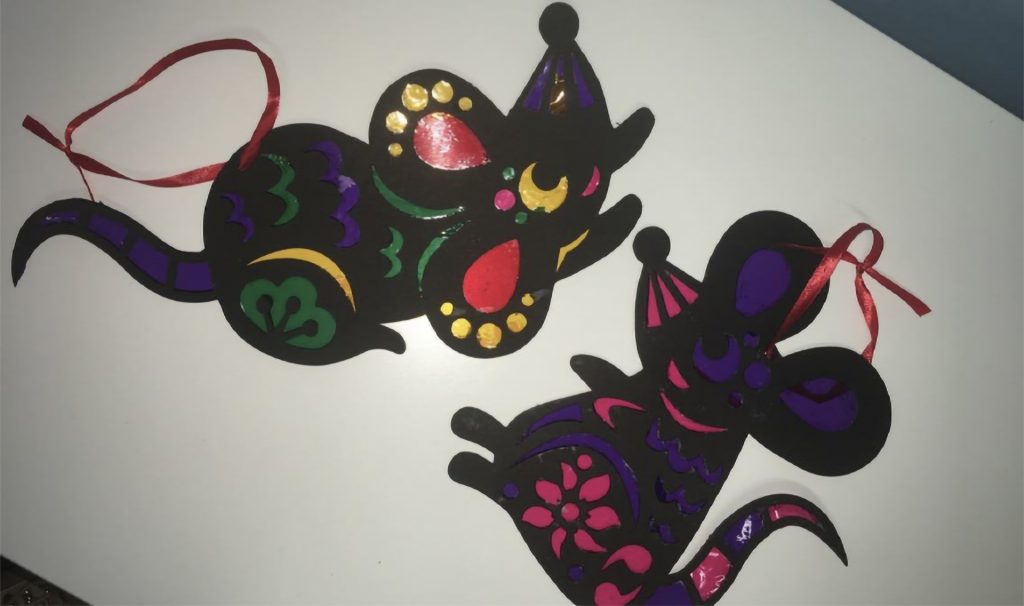 On our craft nights we try to learn all about other cultures, faiths, languages and social behaviors. We celebrated the start of the Chinese 'Year of the Rat' by creating stained glass window effect rats which we have displayed in our playroom.   
Sunday/Anyday/Anywhere/Anytime – Being Playful 
Although we are very organised in Fountain House and plan lots of activities we often find the best fun can be had when you go with the flow and use your imagination. The principle of playfulness is about creating an atmosphere of lightness and interest when you communicate. The primary goal is to invite children and young people into the parent/carers experience – to simply enjoy being together with no goals – spoken or unspoken. 
Here is one of our playful carers pretending to be a spy, setting missions for the young people!
House meeting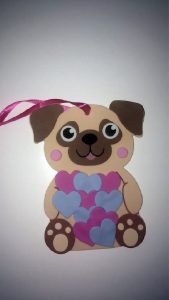 Family tensions can rise without your usual outlets. We find focusing on kindness at a regular weekly meeting helps. We ask,  "What is our kind thing?" We each say something kind to someone else or thank someone for being kind. At a meeting recently one of our young people had made this 'Love Pug' to give to a carer and she thanked him for making her day.'

How can you support our vital services?
Working in residential care is a key social role and we are continuing to recruit new and experienced workers. Our children's homes offer therapeutic care in a homely family atmosphere. We are keen to hear from caring, responsible people who are fun and love to be organised. Working in children's care is highly rewarding. We can employ people with QCF Level 3 in Children and Young People or Health and Social Care preferred. Find out more about our recruitment, training and career opportunities here:    https://five-rivers.org/careers/residential-child-care/