Single super-mum grows family through fostering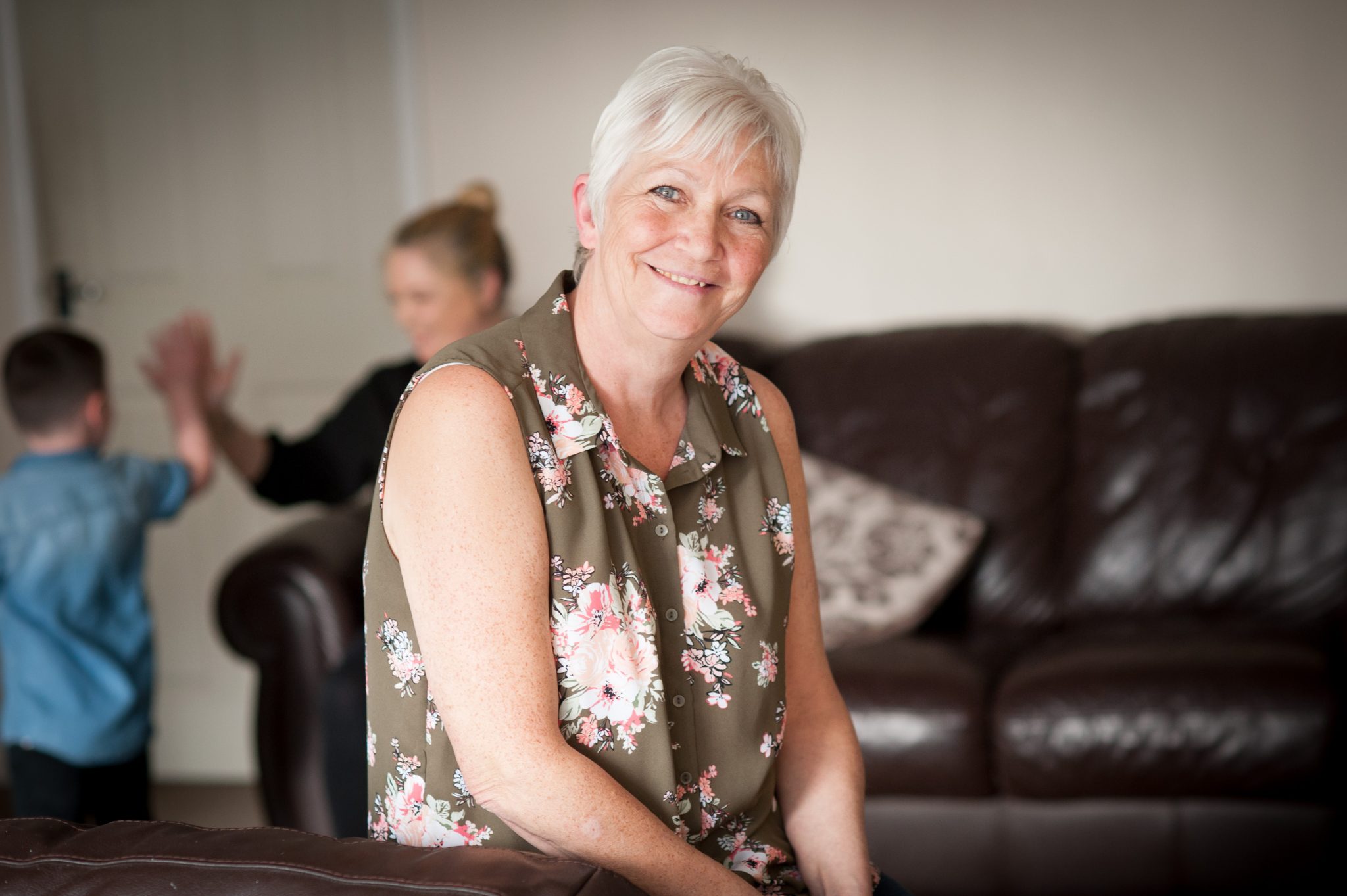 Mum of three, Marion, shares how she made the decision to foster and why potential foster carers shouldn't be deterred by situations like sole parenthood.
Marion explored fostering after separating from her husband and her own children had left home.
Now, Marion is the sole foster carer to Louise*, aged 14 and Matt*aged 12 and has welcomed seven children into her home since she began fostering in 2016.
Marion said: "I love being a mother, I know everyone says that but I really do love everything that motherhood brings and it's hard not to think about children who don't have parents or a supportive family network. I knew that I wanted to do something to help children who aren't as fortunate as my own so immediately looked in to fostering when my children had left the family home."
Since registering with Five Rivers, Marion has looked after short-term placements and longer assignments which has seen her strike up several close bonds with the children she has cared for.
"Naturally you get attached to the children you look after, in some instances, they've never really had anyone to talk to, confide in or cry with, so they quickly form bonds and it's unbelievable how much they appreciate you just listening to them."
In recent months, Marion had 16-year-old Helen* in her care who was preparing to move into her own flat. Marion is still in contact with Helen* and recently went furniture shopping with her to help her prepare for the move.
She continues: "Sometimes you forget that foster children are not your real children, because that's how strongly you look to protect and care for them. My children always say that I am a great mother, because I never judge their decisions or enforce my views on them, I just listen and offer them guidance and, most importantly, someone to talk to."
Marion has three children, two daughters and a son, aged 34,30 and 32 respectively, all of whom are now working and have careers, including the ambulance service. Fostering could soon run in the family as Marion's youngest daughter 29-year-old Hayley, who is now exploring fostering herself.
"Having the support network of my family around me has been imperative. My children make such an effort to get to know each foster child and welcome them into the family like another sibling.
"There are challenges with fostering, but the same can be said in raising your own children. The hardest moment for me was when one of the children I looked after told me that she didn't think families like mine existed, and this really struck a chord with me. I never would have thought about it like that, but to know that I am offering them the chance to live with a 'normal' family and experience doing normal everyday things like evening meals round the dining room table or trips to the cinema feels like a huge accomplishment."
On why Marion fosters, she shares the following:
"When your foster children leave and they say thank you, and you know that they are sincerely grateful that you have looked after them and provided them with a safe home, there's no feeling quite like it. The rewards of fostering completely outweigh the challenges, and I only wish I'd done it sooner. The difference it's made to my life, let alone the children I've fostered, is substantial.
"I would encourage people not to be deterred by potential barriers like I possibly was. Being a single carer might seem like a daunting prospect but the support I receive from my friends, family and Five Rivers means that I never feel alone. If you're a good listener and naturally nurturing then the difference you could make to a child who needs a home is invaluable."
*Please note, names have been changed to protect the identity of the foster child/ren