Linda, fostering over 60 children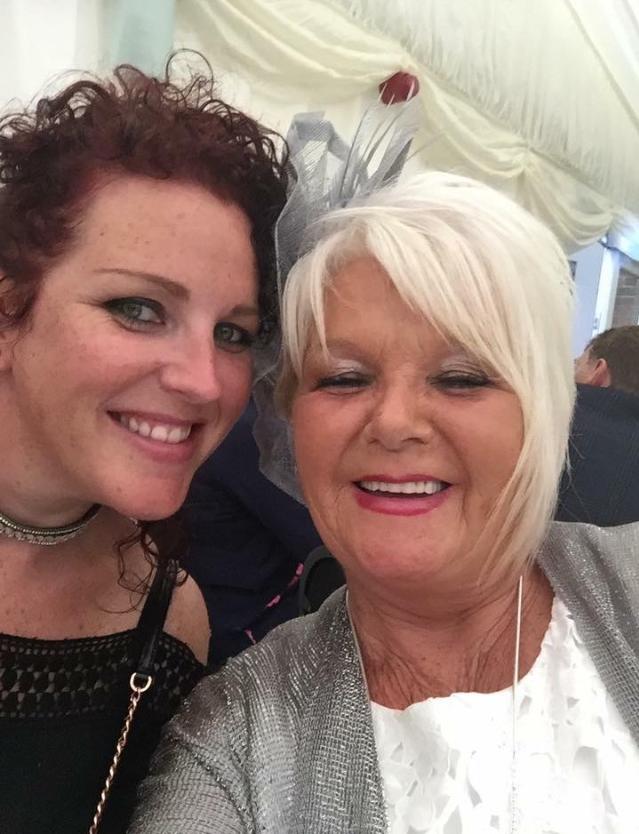 In her 11 years as a foster carer, Linda has looked after over 60 children and young people, with 25 of those being young and vulnerable parents and their babies, many of whom she is still in touch with today.
Linda specialises in parent and child fostering, which means she looks after young parents and their babies with the aim of keeping them together as a family unit and helping the parents develop the skills they need to look after themselves and their little ones. By supporting young mums and dads, Linda is not just teaching them valuable skills and knowledge but is working to keep them together with their children.
A mum to three grown up children of her own, Linda uses her own experiences to pass on parenting skills to others who need help. Linda's youngest daughter, Claire, also fosters and specialises in caring for young babies.
"We live in a very small community, and I've seen first-hand mums and dads who just don't have enough support and who are struggling. It breaks my heart knowing that there are people out there who just don't know where to turn. I knew that helping parents was something I could do, being a mum myself, and a grandma to five of my own, I've lived through the experiences of being a parent, so if I can impart some of that to others then all the better."
For more information on foster care, contact Five Rivers Child Care on 03452 660 272 or www.five-rivers.org.