Outstanding Ofsted Report for Fountain House
Our Five Rivers residential home, Fountain House, has received an Outstanding Ofsted rating, following their latest inspection. 
This report recognises the exceptional quality of work and dedication of the caring staff who help to give children brighter futures. The report also praises the Manager, Stacey Wagstaffe, describing her as "forward-thinking" and promoting "a learning culture".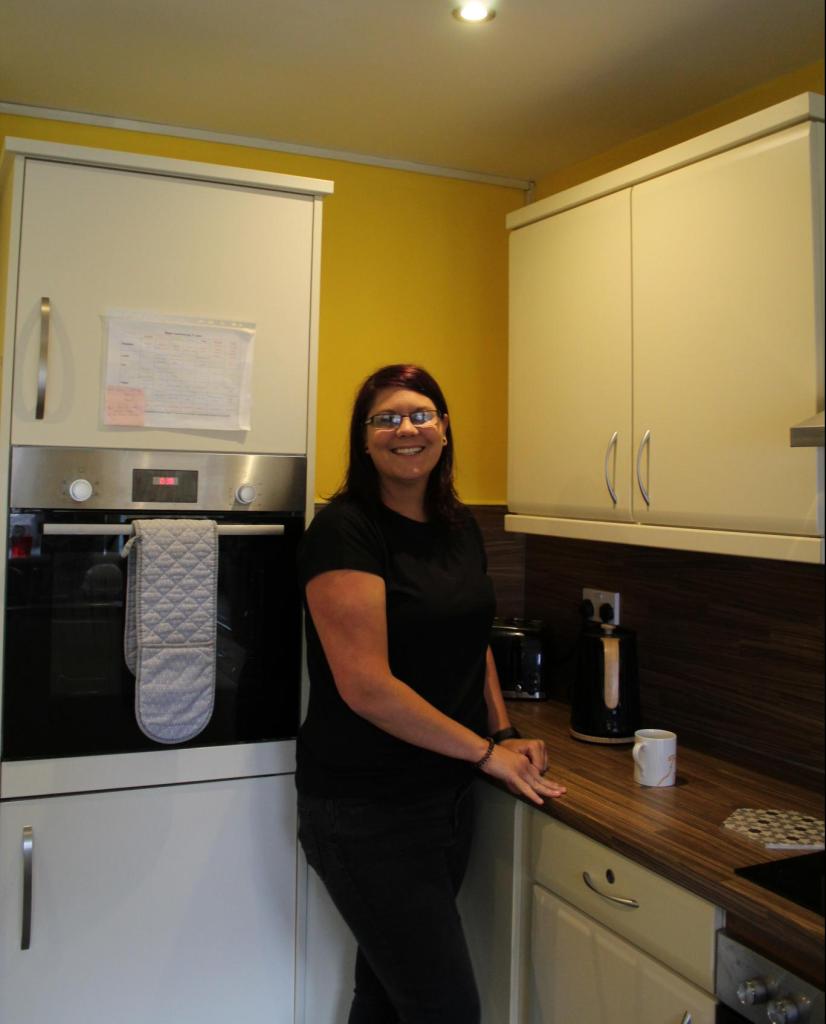 The report, published this week, recognised how Fountain House "Is an exceptionally happy family home, with the children's presence felt, seen and heard. Children love living here. They have fun and make phenomenal progress. The quality of children's lives significantly improves because of their experience of living in the home."
As a Social Enterprise, Five Rivers Child Care provides safe, homely environments and specialist trauma-informed care for children with complex needs. Care staff and psychologists work one to one with children to establish positive relationships, good communication and healthy routines.
The report highlights how the Manager "uses research-informed practice to continually develop the staff's skills and knowledge" and how "learning is disseminated through meticulously planned team meetings." This means that the staff continually update their practice so that the children are cared for by a highly skilled team.
Reflecting on the report, Stacey Wagstaffe says, "It shows the dedication and commitment of the team. The children are making great progress and we love our Fountain House Family. We are delighted with the inspection and will continue learning and improving."
Read the full 2023 Ofsted report for Fountain House.